GOP rep. calls for Merrick Garland's impeachment over role in Biden's 'coverup': He's the 'head of the snake'
During an exclusive appearance on "Sunday Morning Futures," Rep. Claudia Tenney, R-N.Y., urged fellow Republicans to use the "power of the purse" to investigate the Department of Justice and its involvement in covering up the Biden family's business schemes. 
The GOP rep. spotlighted the importance of pursuing an impeachment inquiry of Attorney General Merrick Garland, arguing that the "dirty cop" is the "most corrupt" AG America has ever seen. 
PUBLIC TRUST WANES AS AG MERRICK GARLAND MISSES OPPORTUNITY FOR TRANSPARENCY: JONATHAN TURLEY
REP. CLAUDIA TENNEY: We have a Department of Justice under, I think, the most corrupt attorney general we've ever had. I call him a dirty cop, Merrick Garland, for what he's been doing. Not prosecuting people and allowing the investigations to go forward. I mean, we have incredible evidence in plain sight. This evidence is in plain sight. And it's not like the Nixon era where, there were some people that worked for Nixon that committed a crime, and then he covered it up. This is the Bidens committing crimes in plain sight and him engaged in a cover-up using the FBI and the DOJ. And they're all willing parties to this. I think they all need to go…
I've actually called for the impeachment of Merrick Garland because he's sort of the head of the snake. That will allow us to continue with the investigations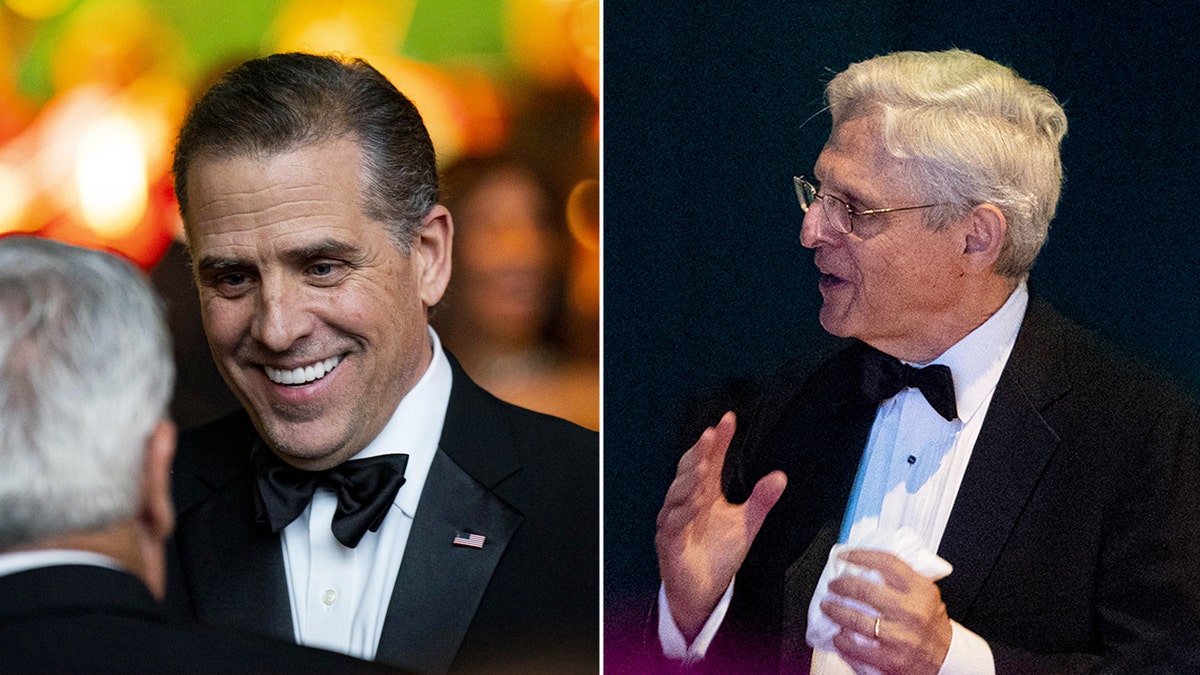 CLICK HERE TO GET THE FOX NEWS APP
For more Culture, Media, Education, Opinion, and channel coverage, visit foxnews.com/media.